Your Copier & Printer Experts
We help businesses and organizations navigate copier leasing and rental options.
Get a Free Quote Download Our Free eBook
Our Insider's Guide to Leasing a Copier tells you all you need to know about copier leasing. Save money and hassle by checking out our free eBook today!
September 20, 2019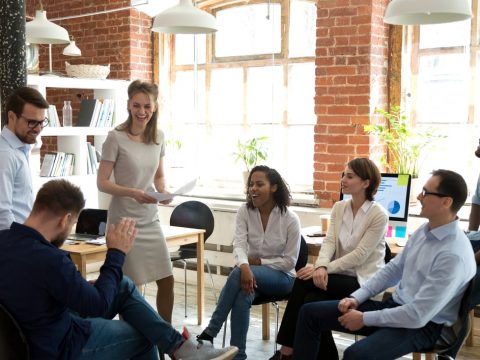 Friday Ideas for Office Managers As an office manager, you may be tired of reviewing copier leases and looking for a more fun project to work on.  Everyone knows that […]
September 20, 2019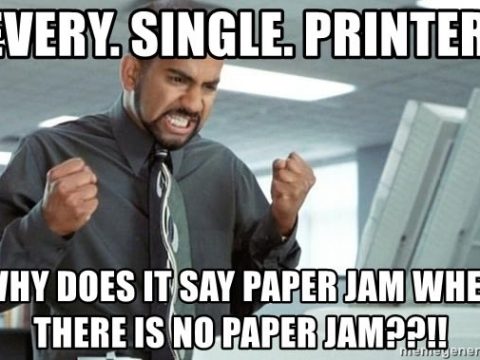 We have all had a situation where our leased copier machine has made us want to rip out our hair.  The light is blinking, it's spitting out hot white pages […]
September 17, 2019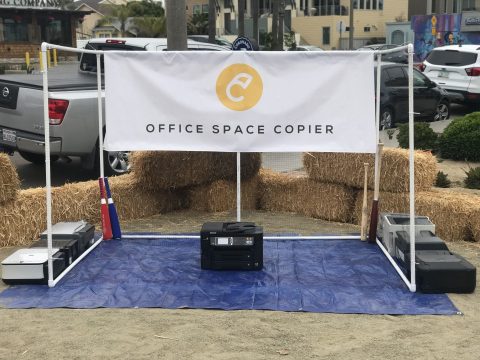 Over the last few decades more companies across multiple industries have decided to lease rather than buy copier equipment. Leasing definitely has its benefits including allowing you to upgrade your […]
Why Choose Our Copier Company
My name is Anya Krebs, and I have been involved in the copier industry since 2007. After so many years of seeing businesses, non-profits, churches, start-up companies and other verticals being taken advantage of, I knew I had to create an avenue where people could get help.
Our goal is to determine the right solution for your needs and offer it to your business with exceptional service. Like most industries, insiders like me know the facts about how to save a great deal when it comes to obtaining the equipment your business requires.
From start to finish, Office Space Copier has the experience, expertise, & commitment needed to set you up with the best solution.
We're looking forward to helping you with all your copier needs!
Learn More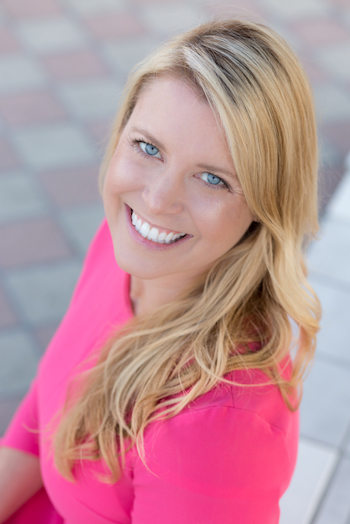 Let's Get Started
Do you have questions about copier purchases, leasing, and rentals?
Contact us and we'll get back to you as soon as possible.
We offer
free quotes
and nationwide support on copier, printer and document scanning solutions.